TIAFT 2019 - Join Our Seminar or Visit Us at Booth Nr. 2
Come and see us at Booth Nr. 2 or join our seminar, Wed 4th of September - 8:30-10.00am.

Places are limited – reserve your seat and register using the form on the right. To attend this seminar you need to be registered for TIAFT 2019.
Presenter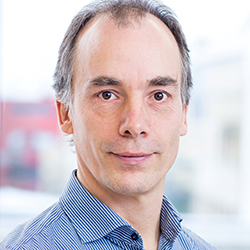 Prof. Dr. Volker Auwärter
University Medical Center Freiburg, Institute of Forensic Medicine
Current analytical methods for the detection of new psychoactive substances (NPS).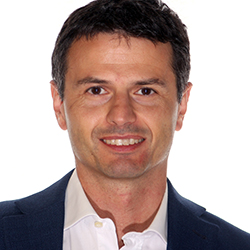 Alberto Salomone
Associate Professor at the University of Turin, Department of Chemistry
Testing for fentanyl - When the targeted analysis is not enough.
Registration for the Event is Closed
Can't make this event? Check out the events calendar to see other upcoming events that may be of interest.
Related to RUO-MKT-06-9881-A