You Are Invited to Our Lunch Seminar at US HUPO
SCIEX Invites You to Our Tuesday Lunch Seminar:
Fast-Track Your Quantitative Proteomics with Microflow SWATH® Acquisition
Visit us at Booth #7 at US HUPO in Rockville, MD to find out about SCIEX fast solutions for quantitative proteomics.
Seating is limited. Reserve your seat today for our Tuesday Lunch Seminar.
Presenter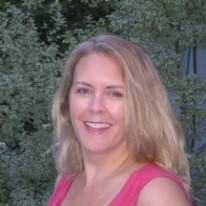 Christie Hunter, Ph.D.
Director, Application and Technical Marketing
SCIEX
Register Here
Can't make this event? Check out the events calendar to see other upcoming events that may be of interest.
RUO-MKT-18-8016-A