On-Demand: Introducing the SCIEX Citrine® MS/MS
SCIEX Citrine MS/MS Webinar Series
Introducing the SCIEX Citrine MS/MS, Our Fastest, Most Sensitive IVD Mass Spectrometer
Citrine is an in vitro diagnostic MS/MS system that provides you with the highest performance and reliability to tackle today's difficult assays, and the versatility to address tomorrow's challenges.
In this video you will learn:
How LC-MS/MS adoption will increase your clinical biochemistry lab productivity and flexibility
How Citrine will provide you with the confidence of the correct answer, every time
How SCIEX software will streamline your clinical results validation and output.
Presenter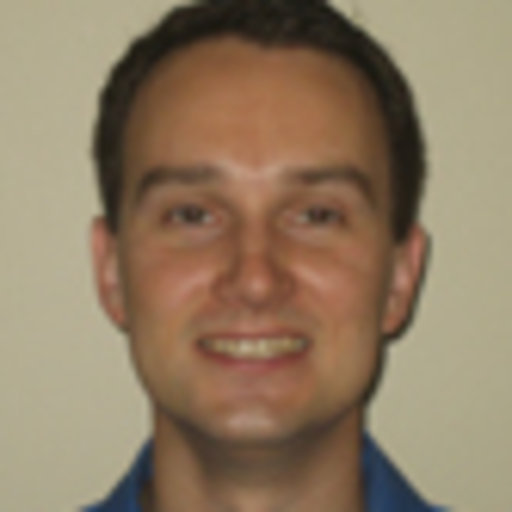 Michael Jarvis
Application Chemist, SCIEX
Watch On-Demand
IVD-MKT-18-7381-A
SCIEX Diagnostics products are for in vitro diagnostic use. Product(s) may not be available in all countries. For information on availability, please contact your local representative. All other SCIEX products are for research use only. Not for use in diagnostic procedures.