The exposome of PFAS
Health concerns about the potential toxicity of human exposure to per- and polyfluorinated alkyl substances (PFAS) is on the rise. As a result, researchers are expanding their research areas to study the presence of these chemicals in human blood.
You will learn about:
PFAS: what it is, its analytical characteristics and an introduction to PFAS analysis using LC-MS/MS along with some hidden tips and tricks to get the best from your workflow
Some practical applications of blood and urine concentrations and toxicokinetics of PFAS in various human populations
Presenters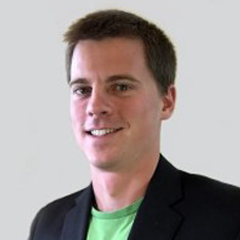 Simon Roberts
Senior Application Scientist, SCIEX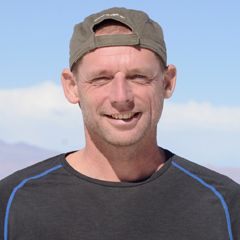 Christian Lindh
Senior Lecturer at Occupational and Environmental Medicine, Lund University
Watch the webinar
Related to RUO-MKT-11-12214-A
For research use only. Not for use in diagnostic procedures.