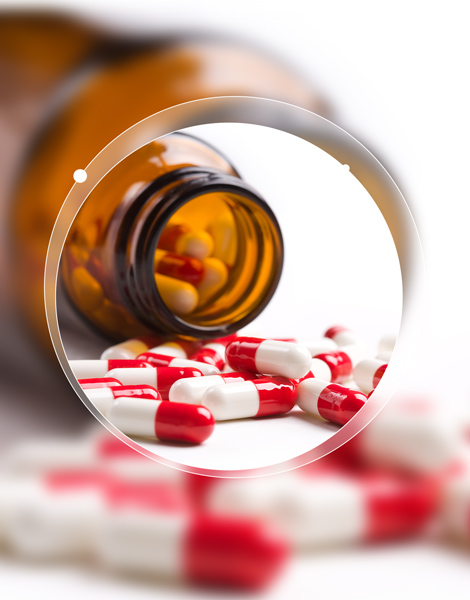 Rapid quantification and identification of product impurities
Impurity Profiling Knowledge Accelerator
The recent nitrosamine impurity crisis has firmly put the spotlight on genotoxic impurities (GTI's). The regulatory agencies, including the US FDA and the European Medicines Agency (EMA), have issued guidelines on the allowable limits of genotoxic impurities in pharmaceutical products. These limits are to ensure product safety, not just for the ones frequently highlighted because of nitrosamines, but for all potentially contaminated drugs and processes in a company's portfolio of active pharmaceutical ingredients (APIs)

In this knowledge accelerator you will see methods targeting both current and future detection limits. The limit will be lowered to 0.03 ppm in early 2021. You will also see methods for screening and identifying impurities before and after manufacturing.

You will receive:
Highly Selective and Sensitive Method for Quantitation of Nitrosamines in Valsartan Drug Substance
A Rapid Method for Quantifying Nitrosamine Compounds with Qualitative Confirmation
Analysis of Genotoxic Nitrosamines in Losartan and Ranitidine Active Pharmaceutical Ingredients
A Method for Rapid Analysis of Genotoxic Nitrosamines by HPLC-MS/MS
Exclusive access to the webinar case study of a general unknown screening approach to detecting NMDA in valsartan products



RUO-MKT-18-10871-A
For research use only. Not for use in diagnostic procedures.