Groundbreaking research to analyze PFAS using accurate mass technology
On-demand webinar
Application of High-Resolution Mass Spectrometry to Environmental Analysis of Poly- and Perfluoroalkyl substances (PFASs)
Recent work using high-resolution mass spectrometry has shown that there might be hundreds of new poly- and perfluoroalkyl substances (PFAS) associated with aqueous film-forming foams (AFFFs). As researchers investigate them, they see diverse chemical structures, including anionic, cationic, and zwitterionic moieties. The variety of the PFAS makes analytical testing complex.
You will learn about:
Types of PFAS found at AFFF-impacted sites
Tools available for the analysis of PFAS by accurate mass technology


Presenter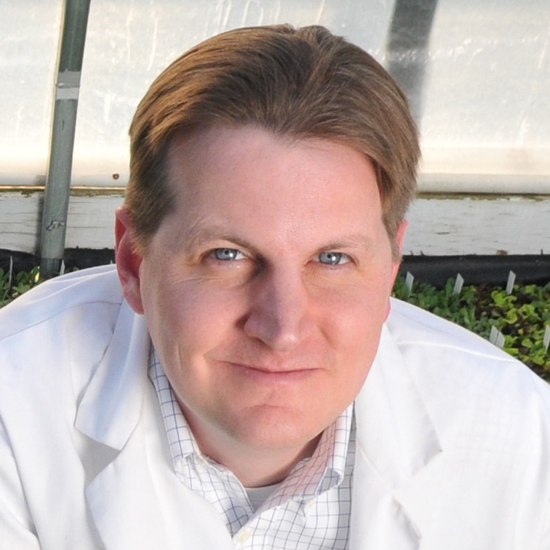 Christopher Higgins
Professor, Civil and Environmental Engineering Colorado School of Mines
Watch Now
Related to RUO-MKT-11-10463-A
For research use only. Not for use in diagnostic procedures.