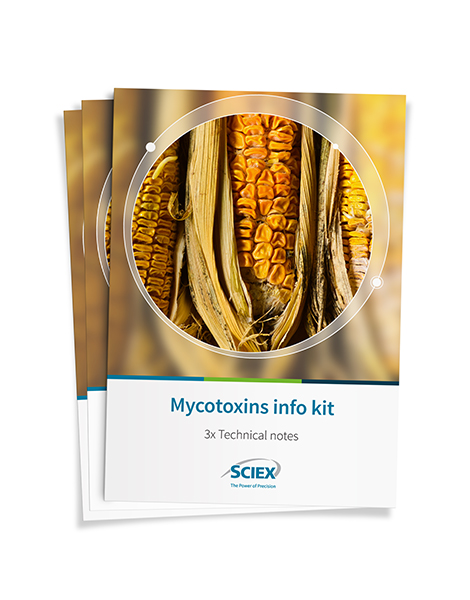 Enhance your mycotoxin analysis with LC-MS/MS
Download the mycotoxin info kit
It's time to beat your mycotoxin challenge. Learn about various LC-MS/MS approaches to mycotoxin analysis with this info kit.

The mycotoxin info kit includes the following:
Technical note: Quantification of aflatoxin M1 in milk using the SCIEX QTRAP® 4500 LC-MS/MS System
Technical note: Simultaneous Analysis of 14 Mycotoxins and 163 Pesticides in Crude Extracts of Grains by LC-MS/MS
Technical note: Simultaneous Analysis of 26 Mycotoxins in Grain on a SCIEX Triple Quad™ 3500 MS System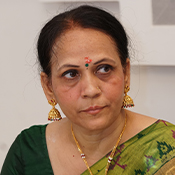 Vaishali Patel, Joint Commissioner, Food Drugs Laboratory, Gujarat India
"We achieved champion food safety and quality compliance through turnkey LC-MS/MS solutions and the augmented scientific capabilities of the team."
RUO-MKT-18-9152-A
For research use only. Not for use in diagnostic procedures.