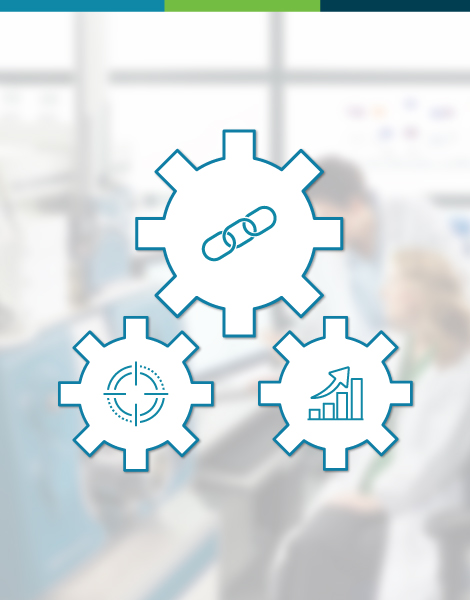 Your single-source solution for low-flow chromatography
Learn how easily and quickly you can switch between the nanoflow and microflow regimes and choose the right flow rate for each of your projects.
Explore:
3 technical notes showcasing the benefits of the OptiFlow® Turbo V Ion Source
A webinar featuring insights from David Schriemer of the University of Calgary on Integrative Structural Biology: A new Frontier for Structural Proteomics
Plus, a webinar on Scanning SWATH® Acquisition and 2 additional technical notes on SWATH® Acquisition


Complete this Form to Gain Access Now
RUO-MKT-18-11052-A
For research use only. Not for use in diagnostic procedures.