Get to the Bottom of Shellfish Allergy the Foodomics Way
On-Demand Webinar
Proteomics of Shellfish Allergens: Using LC-MS to Detect Important Food-Borne Allergens
It's not always easy to tell when certain allergens are present in food. Despite regulations in many countries requiring food manufacturers to include allergen warnings on product labels, there are some instances where trace amounts of allergens slip through the cracks.

In this webinar, our presenters will describe their groundbreaking work on the proteome analysis of shellfish, specifically prawns and oysters, as a first stage towards the development of a routine LC-MS food test.

Key learning outcomes from this webinar:
Gain an understanding of the importance of food testing and food labeling
Learn about a specific process used for extracting proteins from prawn and oyster tissue
Gather a greater understanding of the process involved in developing a new food testing assay using LC-MS
Learn about the application of proteomics to food analysis from international experts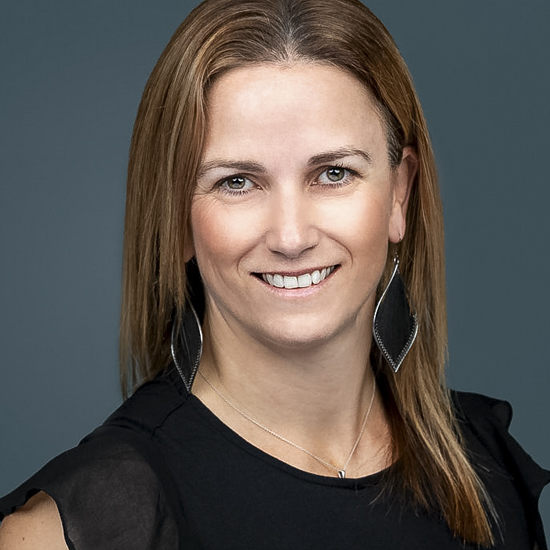 Michelle Colgrave
Professor of Food and Agricultural Proteomics, CSIRO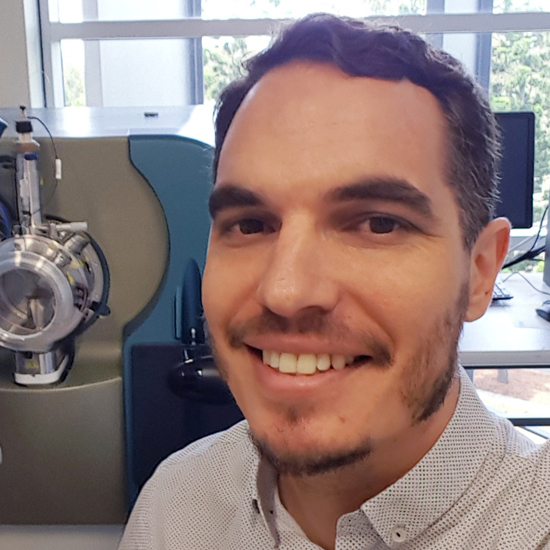 James Broadbent
Research Scientist - Proteomics, CSIRO
Watch On-Demand
RUO-MKT-18-9852-A
For research use only. Not for use in diagnostic procedures.